Description
Sevelamer Carbonate Quick Details
Chemical Name:Sevelamer carbonate
Other Names: 2-Propen-1-amine polymer with (chloromethyl)oxirane carbonate
Carbonic acid, compd. with 2-(chloromethyl)oxirane polymer with 2-propen-1-amine;Sevelam
CAS Registry Number:845273-93-0
Chemical Structure: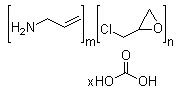 Molecular Formula:(C3H7N)m.(C3H5ClO)n.(CH2O3)x
Sample: available
Applications:Animal Pharmaceuticals
Sevelamer Carbonate Typical Properties
| | |
| --- | --- |
| Analysis Contents | Analysis Standard |
| Characteristics | Yellow or faint yellow powder |
| Loss on drying | ≤5.0% |
| Phosphate binding rate | 5.0-7.0mmol/g |
| Allylamine | ≤10ppm |
| Heavy Metals | ≤20ppm |
| Residue | ≤0.2% |

Sevelamer Carbonate Packaging and Shipping
Bulk and packaged material in all regions of the world: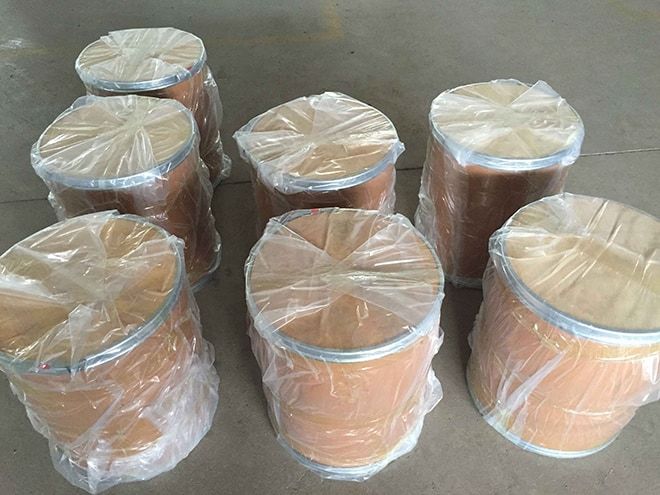 Sevelamer Carbonate Applications
Sevelamer is used in the management of hyperphosphatemia in adult patients with stage 4 and 5 chronic kidney disease on hemodialysis. Its efficacy at lowering phosphate levels is similar to that of calcium acetate, but without the accompanying risk of hypercalcemia.
Sevelamer Carbonate Storage
Keep container dry. Keep in a cool place. Ground all equipment containing material. Keep container tightly closed. Keep in a cool, well-ventilated place. Combustible materials should be stored away from extreme heat and away from strong oxidizing agents.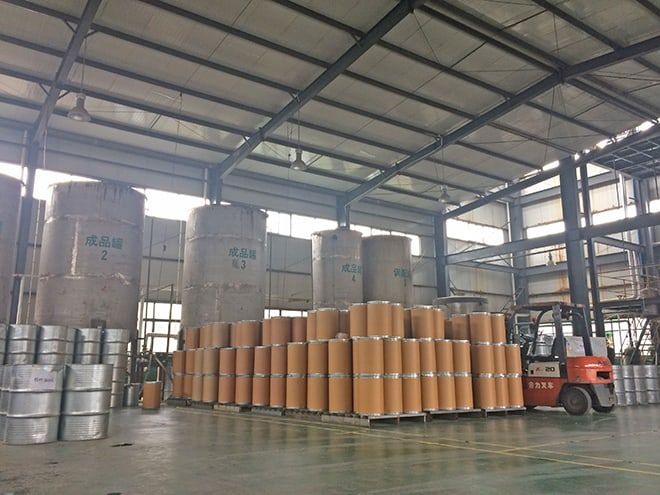 Customers of Zhonglan Industry
We have advanced extraction, isolation, purification, synthesis, fermentation equipment and technology with rich production experience and strict quality control system, and we have built a perfect sale service system, products are exported to Europe, North and South America, the Middle East and Asia Pacific and other five continents and scale the forefront in the nation, won good international reputation.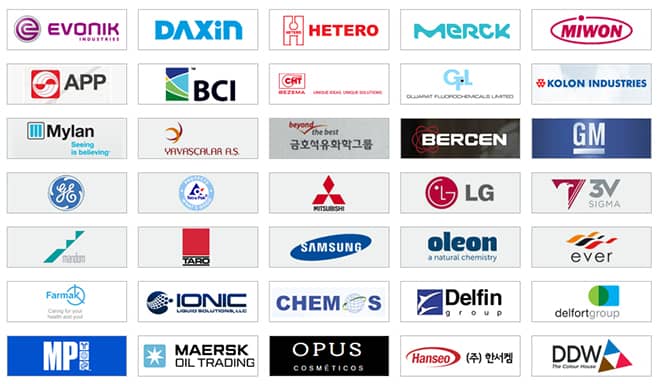 Why Choose Us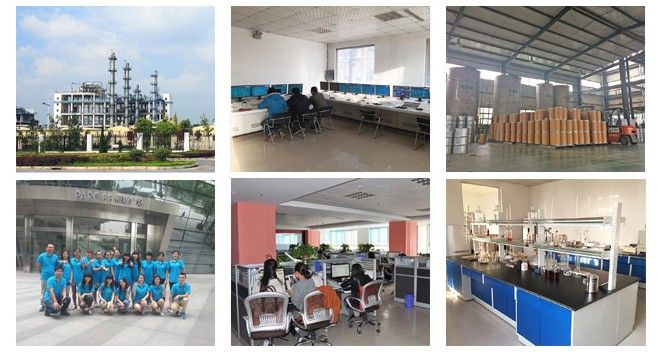 active workteam and strict company system
Chinese factory's price and high purity,product is fresh
rich experience of exporting pharmaceutical drug raw material
a large number of occasional reliable containers loading in Chinese sea port
fast shipment and friendly service after marketing
got good reputation and friendly cooperation in Europe and Southeast Asia