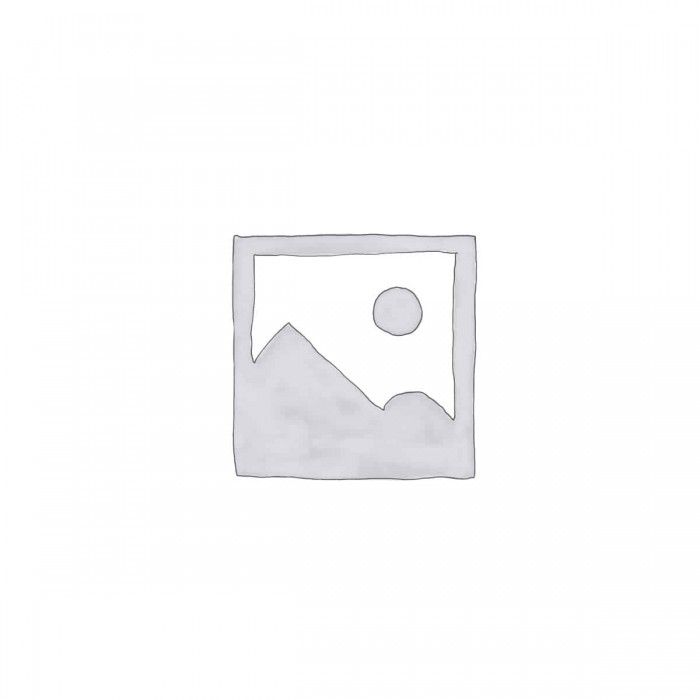 Cetyl alcohol in cosmetics
Assay: 98%
Appearance: Semibeaded grain
Capacity: 10000MT per year
Packaging: 25kg bag
Sample: available
Description
Cetyl alcohol in cosmetics
cetyl alcohol msds
Cetyl alcohol Quick Details
Chemical Name: Cetyl Alcohol
Other name: 1-Hexadecanol
CAS No.: 36653-82-4
Cetyl alcohol formula: C16H34O
Cetyl alcohol weight: 242.44
Cetyl alcohol structure: 
Appearance: White crystal
Purity: 97%; 98%; 99%
Cetyl alcohol Typical Properties
| | |
| --- | --- |
| Item | Specification |
| Appearance | White crystal |
| Purity | 97%; 98%; 99% |
Cetyl Alcohol Uses
1.Cetyl alcohol is suitable as a base for various cosmetics. It is especially suitable for plasters and lotions, as a softener and emulsion conditioner for cosmetics.
2. Cetyl alcohol is mainly used as a raw material for detergents, surfactants, lubricants, pharmaceutical intermediates, perfumes and household chemicals.
3. In medicine, cetyl alcohol is used as an emulsion-type matrix and mixed with an oleaginous matrix (such as petrolatum) to increase its water absorption. When it is in contact with water or an aqueous liquid, it absorbs water to form a W/O type. Emulsion matrix. Stabilizes and thickens in the O/W emulsion base oil phase.
4. The main raw materials for the production of mono- and dialkyl tertiary amines.
5. Cetyl alcohol can be used as rice field insulation agent, defoamer, plasticizer, coupling agent, analytical chemical reagent, gas chromatographic fixative, etc.
What is cetyl alcohol ? 

Why is cetyl alcohol also known as 1-hexadecanol or palmitol?
Cetyl alcohol alias: 1-Hexadecanol, palmitol. Since cetyl alcohol was originally prepared by saponification of cetyl wax, it was first discovered that the skin of the whaler's hands was very moist. Later, it was learned that the oil in the whale can moisturize the skin. Scientists synthesize safe and effective oils based on such substances. Cetyl alcohol was later used in skin care products. So give it the name cetyl alcohol. At room temperature, cetyl alcohol takes the form of a waxy white solid or flakes. It belongs to the group of fatty alcohols. With the demise of commercial whaling, cetyl alcohol is no longer primarily produced from whale oil, but instead either as an end-product of the petroleum industry, or produced from vegetable oils such as palm oil and coconut oil. Production of cetyl alcohol from palm oil gives rise to one of its alternative names, Palmitol.
Cetyl alcohol Packaging
25 kgs bag.
Cetyl alcohol Storage
Notes: Keep stored in cool, dry conditions in well sealed containers.