We cordially invite you to visit CPhI China. Our Booth No:T4D23.
Zhonglan industry is professional chemical manufacturer in China. Our main products: EDTA 2Na, EDTA 4Na, EDTA Acid, Dtpa Acid, EDDHA Fe, EDTA Zn, EDTA Ca, EDTA Cu, EDTA Mg, EDTA Fe, glyoxal, glyoxylic acid, glycolic acid, hexamine, etc.
Zhonglan industry will attend the CPhI China at Shanghai, China from June 20, 2017 to June 22, 2017. Welcome to contact us via 8653182956570 or info@zhonglanindustry.com to make an appointment in advance, sincerely looking forward to your visit.
Your sincerely Zhonglan Industry team.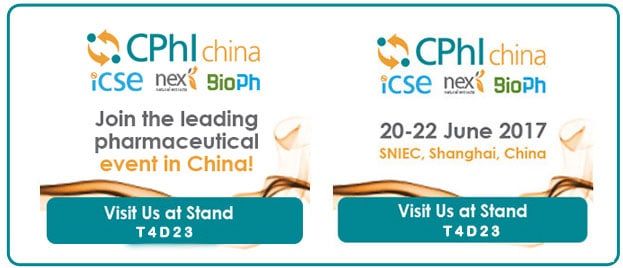 Visit Us at booth T4D23
Error: Contact form not found.