Description
Curcumin Quick Details
Chemical Name:Curcumin
CAS No.:458-37-7
EINECS No.:207-280-5
Molecular Formula: C21H20O6
Chemical Structure:


Formula Weight:368.38
Assay: 99%
Other Names:Brilliant Yellow S; 1,7-Bis(4-hydroxy-3-methoxyphenyl)1,6-heptadiene-3,5-dione;
Tumeric Yellow
Sample: available
Applications:Used as the food additive,colouring agent.
Curcumin Typical Properties
Test Item
Technical Specification
Appearance
Yellow Crystalline Powder
Assay(HPLC)
98.5~100%
Sulfate
≤0.015%
Chloride
≤0.021%
Loss on drying
≤0.5%
Residue on ignition
≤0.2%
Heavy metals (Pb)
≤10ppm
Arsenic (As2O3)
≤1ppm
Total plate count
≤1000cuf/g
Mold & Yeasts
≤100cuf/g
Salmonella
Negative
Residual solvents

(Ethyl Alcohol)

≤5000ppm

Curcumin Packaging and Shipping
Bulk and packaged material in all regions of the world: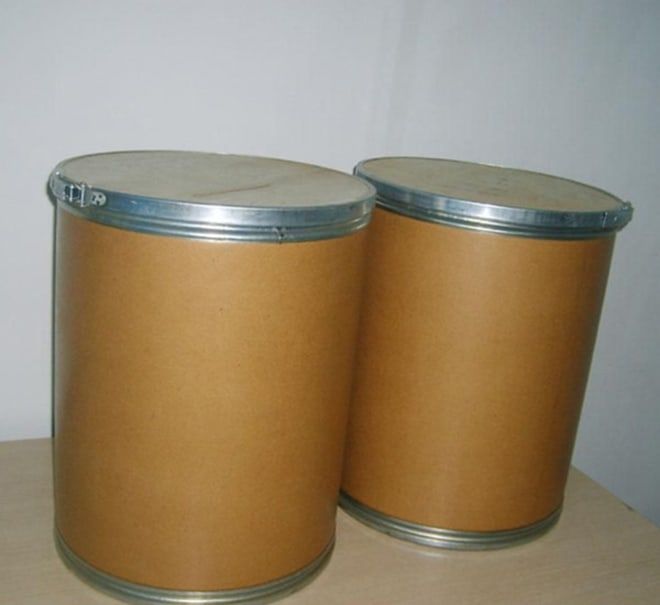 Curcumin Applications
1.Used in pharmaceutical field of Anti-inflammatory effects;
2.Used in food industry as a coloring additives in mustard, cheese, beverages and cakes;
3.Used in cosmetic industry,in skin care formulas to make skin look younger;
4.Mainly used in health product industry;
Curcumin Storage
Keep container tightly closed. Keep container in a cool, well-ventilated area. Do not store above 24°C (75.2°F).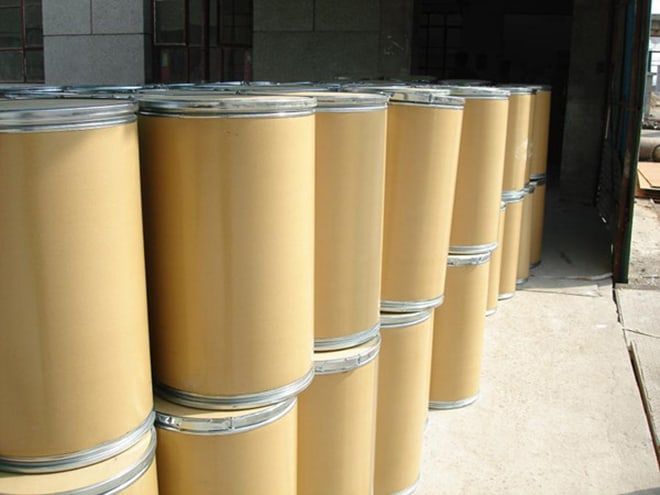 Customers of Zhonglan Industry
We have advanced extraction, isolation, purification, synthesis, fermentation equipment and technology with rich production experience and strict quality control system, and we have built a perfect sale service system, products are exported to Europe, North and South America, the Middle East and Asia Pacific and other five continents and scale the forefront in the nation, won good international reputation.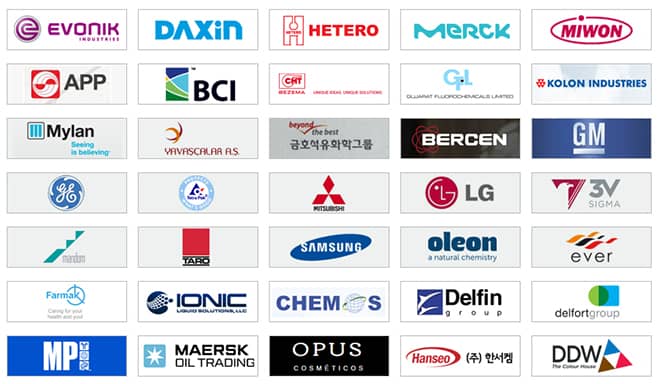 Why Choose Us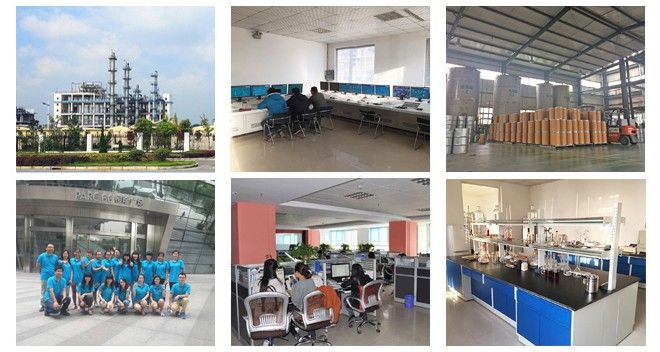 active workteam and strict company system
Chinese factory's price and high purity,product is fresh
rich experience of exporting pharmaceutical drug raw material
a large number of occasional reliable containers loading in Chinese sea port
fast shipment and friendly service after marketing
got good reputation and friendly cooperation in Europe and Southeast Asia