Description
2-Naphthalene Sulfonic Acid Sodium Salt Quick Details
Chemical Name: 2-Naphthalene Sulfonic Acid Sodium Salt
CAS No.:532-02-5
EINECS No.:231-493-2
Molecular Formula:C10H7NaO3S
Chemical Structure:


Formula Weight:230.22
Assay:99%
Other Names:sodiumnaphthalene-2-sulfonate
Applications:Used in organic synthesis.As emulsifier for animal glue.
2-Naphthalene Sulfonic Acid Sodium SaltTypical Properties
Item
Specifications
Results
Appearance
White crystal powder
Up to standard
Purity
95%min
99.71%
Purity(HPLC)
98%min
99.64%
Acid
1% max
0.05
Sodium Chloride
2% max
0.07
Sodium Sulfate
2% max
0.13
Water
2%max
0.04
Conclusion
The results conforms with Enterprise standards
2-Naphthalene Sulfonic Acid Sodium Salt Packaging and Shipping
Bulk and packaged material in all regions of theworld:
Paper drums, 20/50 kg
paper bags, 20/50 kg
2-Naphthalene Sulfonic Acid Sodium Salt Storage
Store in a tightly closed container. Store in a cool, dry, well-ventilated area away from incompatible substances. Keep away from water.
Customers of Zhonglan Industry
We have advanced extraction, isolation, purification, synthesis, fermentation equipment and technology with rich production experience and strict quality control system, and we have built a perfect sale service system, products are exported to Europe, North and South America, the Middle East and Asia Pacific and other five continents and scale the forefront in the nation, won good international reputation.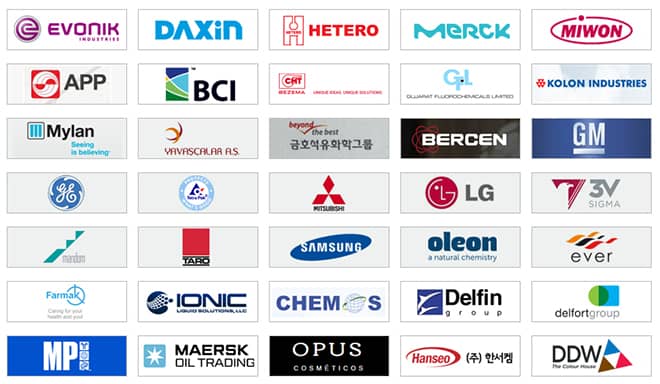 Why Choose Us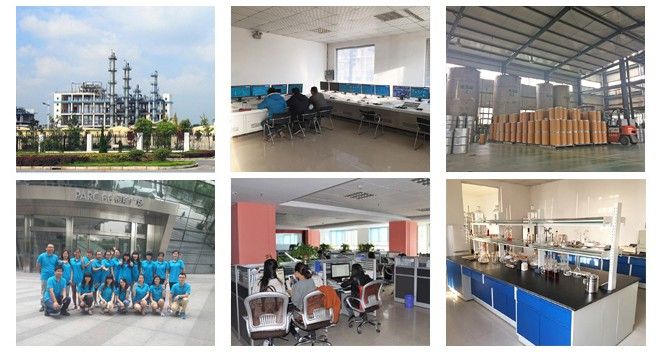 active workteam and strict company system
Chinese factory's price and high purity,product is fresh
rich experience of exporting pharmaceutical drug raw material
a large number of occasional reliable containers loading in Chinese sea port
fast shipment and friendly service after marketing
got good reputation and friendly cooperation in Europe and Southeast Asia