Description
Distilled Glycerin Monostearate
Distilled Glycerin Monostearate Quick Details
Chemical Name:Distilled Glycerin Monostearate
Synonyms: Monostearin, GMS
CAS No.: 31566-31-1
Molecular Fomula:C21H42O4
Chemical Structure:

Molecular weight: M=358.56
Appearance: Milky White or pale yellow powder
Distilled Glycerin Monostearate Typical Properties
| | |
| --- | --- |
| Item | Specifications |
| Appearance | MilkyWhite or pale yellow powder |
| GlycerinMonosrearate Content(%) | ≥90.0 |
| lodineValue | ≤3.0 |
| Freezinb Point | 60.0-70.0 |
| Free Fatty Acid (As Stearic Acid)% | ≤2.5 |
| As(%) | ≤0.0001 |
| HeavyMetal(AsPb)% | ≤0.0005 |
Distilled Glycerin Monostearate Application
1. In drinks and food:
Widely used in ice cream, compound milk, vegetable protein drinks, bread, cakes, toffee, meat products,
Rice flour products are used as emulsifiers, stabilizers, starch antiaging agents, etc.
2. In edible oil and fine chemical industry:
In the field of margarine, shortening, powdered oil, whipped cream, fruit preservative film, defoamer and so on.
The surface is used as a high quality emulsifier and dispersant.
3. In EPE, PVC and other plastics and plastics additives processing:
It is a widely used nontoxic plasticizer and anti-aging agent, which can effectively improve the softness and plasticity of products.
And antistatic performance. Such as: food packaging (film), electrical packaging, sanitary materials and so on.
4. In cosmetics and pharmaceutical emulsion:
It is widely used in paste, cream, liniment and improving dispersion and stability of dispersed phase.
5. Medicine and health care:
Plaster, nutrient solution, etc
Distilled Glycerin Monostearate Packaging and Storage
Packaging:25KG/ bag. Compound cowhide paper bag, lined with food grade plastic bag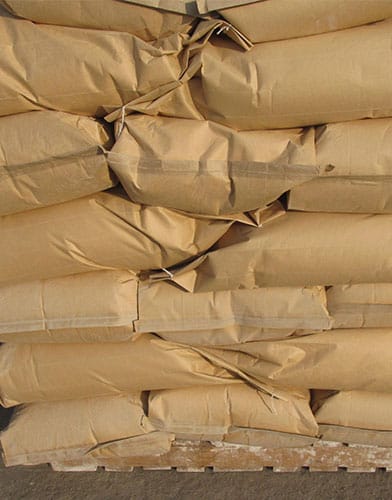 Storage: Cool and dry place. It shall not be mixed with toxic, harmful, corrosive or contaminated articles.