Homosalate (CAS 118-56-9)
Assay:  90.0~110.0%
Appearance:  Colorless transparent liquid
Capacity: 2000MT per year
Packaging: 200kg/drums
Sample: available
Description
Homosalate (CAS 118-56-9)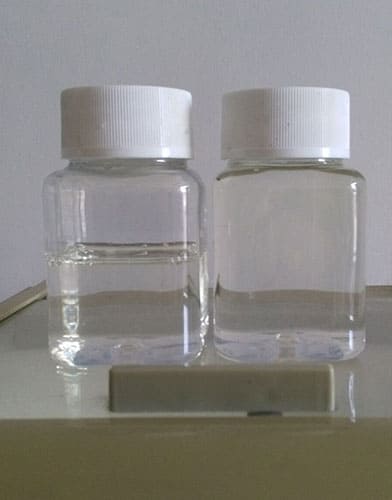 Homosalate Quick Details
Chemical Name: Homosalate
CAS No.: 118-56-9
Molecular Fomula: C16H22O3
Molecular weight: 262.34
Appearance: Colorless transparent liquid
Assay: 90.0-110.0%
Homosalate Typical Properties
Items
Specifications
Results
Apperance
Colorless transparent liquid
Colorless transparent liquid
Identification
Infrared Absorption 197F
Conform
Assay
90.0~110.0%
97.6%
Specific gravity (841)
1.049~1.053
1.050
Refractive Index (831)
1.516~1.519
1.517
Impurities
Individual impurity ≤0.5%

Total Impurities ≤2.0%

0.3%

1.3%

Conclusion
This batch complies with USP39.

Homosalate Usage 
Homosalateis anorganic compoundused in somesunscreens.
It is anesterformed fromsalicylic acidand 3,3,5-trimethylcyclohexanol, a derivative ofcyclohexanol.
Contained in 45% of U.S. sunscreens, it is used as a chemical UV filter.
The salicylic acid portion of the molecule absorbsultravioletrays with a wavelength from 295 nm to 315 nm, protecting the skin from sun damage.
Thehydrophobiccyclohexanol portion provides greasiness that prevents it from dissolving in water.
Homosalate Packaging and Shipping 
200kg/drums
Homosalate Storage
Stored in cool and dry place,keep the seal clean.