Description
Natto Gum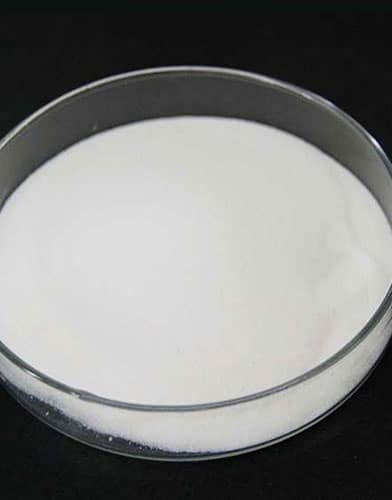 Natto Gum Quick Details
Chemical Name: Natto Gum
CAS No.: 9079-02-1
Assay: 99% min
Sample: available
Natto Gum Applications
Natto Gum was dissolved in the purified or deionized water to form aqueous solution, then added to the cosmetics or directly applying on skin, hair or body.
Suggested usage
0.8-1.0 wt% in the final product, or directly applying on skin, hair or body.
Natto Gum is an unusual anionic, naturally occurring homo polyamide that is made of D & L glutamic acid units connected by amide linkages between alpha amino & gamma carboxylic acid groups.
Natto Gum is a natural occurring, multi-functional, and biodegradable biopolymer. It is produced through fermentation by Bacillus subtilis using glutamic acid. PGA is consists of glutamic acid monomers crosslinked between α-amino and γ-carboxyl groups, and the molecular weight of Natto Gum is usually between 100~1000 kDa. It is water-soluble, edible and non-toxictowards human, and is environment friendly. It has broad applications in the fields of medicine, food, cosmetics, and water treatment.
Natto Gum Packaging and Shipping
Drum/Aluminum Foil Bag /According to customer's requiement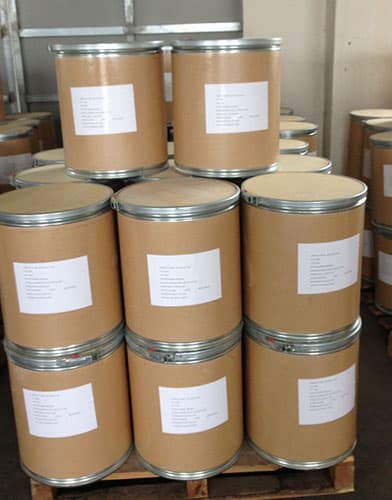 Natto Gum Storage
Stored in the dry and ventilated inside storeroom, prevent direct sunlight, slightly pile and put down