Description
Palmitoyl Tripeptide-1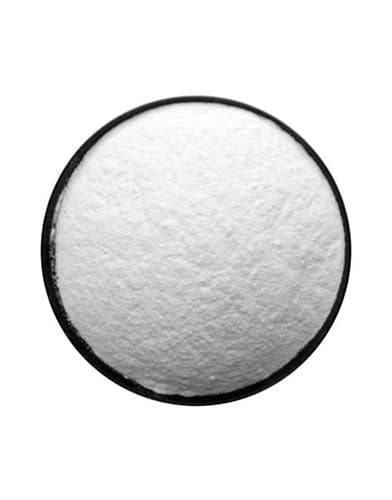 Palmitoyl Tripeptide-1 Quick Details
Product Name:  Palmitoyl Tripeptide-1
CAS NO.: 147732-56-7
Formula: C30H54N6O5
Chemical Structure: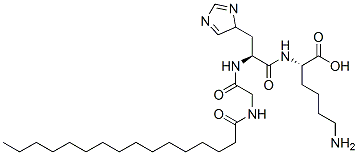 Purity: ≥98%
Appearance: white powder
Palmitoyl Tripeptide-1 Typical Properties
TEST ITEMS
SPECIFICATION
Appearance
White or Off-white powder
Identity
Monoisotopic Mass:578.8±1.0
Peptide Purity

(By HPLC)

 ≥ 98.0% by area integration
Water Content
≤ 5.0%
HACContent

(By HPLC)

≤ 15.0%
Palmitoyl Tripeptide-1 Introdution
Palmitoyl Oligopeptide sequence is found in proteins of the extracellular matrix such as the αchain of collagen, and it is believed to be released during wounding and inflammation. A feedback stimulation of collagen repair has also been proposed for this peptide, but the main benefit to photoaged skin is believed to be the enhanced delivery of copper.It is found to have the beneficial effects on collagen stimulation.
Palmitoyl Tripeptide-1 Application 
1)Matrixyl diminishes wrinkles by 45%
2)Lifts and firms the skin
3)Restores skins youthful appearance
Palmitoyl Tripeptide-1 Packaging and Shipping
Packing: 1g/2g/5g/10g/100g/bottle
Palmitoyl Tripeptide-1 Storage
Notes: Keep stored in cool, dry conditions in well sealed containers.