Description
Polyquaternium-6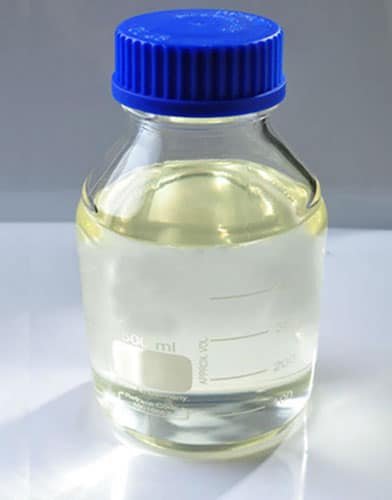 Polyquaternium-6 Quick Details
Chemical Name: Polyquaternium-6
Synonyms:Poly(diallyldimethylammonium chloride)
CAS No.: 26062-79-3
MF:C24H54Cl3N3X2
EINECS No.:230-993-8
Appearance:colorless to light yellow clear viscous liquid
Polyquaternium-6 Typical Properties
| | |
| --- | --- |
| Item | Specifications |
| Appearance | colorless to light yellow transparent viscous liquid |
| Solid(%) | 40±1 |
|  P.H |  5-8(1% water solution,25℃) |
| Viscosity | 5000–25000cps/25°C |
Polyquaternium-6 Application
1. The product is a kind of homo-polymer with high cationic activity. It can provide excellent conditioning effect for hair even in low concentration. In most shampoo, bleach, hair colorant and hair spray, the concentration generally is 0.5% ~ 1%.
2. The product can offer moist, glossy and rich foam. It can make the wet hair more smooth for combing and the antistatic ability and give hair a smooth, silly and lustrous touch.
3. Added into moisturizing cream, bath form, shaving cream and deodorant, it contributes to excellent skin feel. The suggested concentration is 1% ~ 2%.
4. The product can improve dispersion, direct nature and activity of the functional elements which used in hair and skin care.
5.Formed into clear film and flexile but not viscous.
6.Good stability of hydrolysis under the PH of (10 ~ 12)
7.Compatibility with nonionic and ampholytic surfactant.
8.Delivers excellent wet and dry comb-ability, forming a creamy, rich lather while it imparts body and manageability and does not build up on the hair.
Polyquaternium-6 Packaging and Shipping 
50kg or 200kg net in plastic drum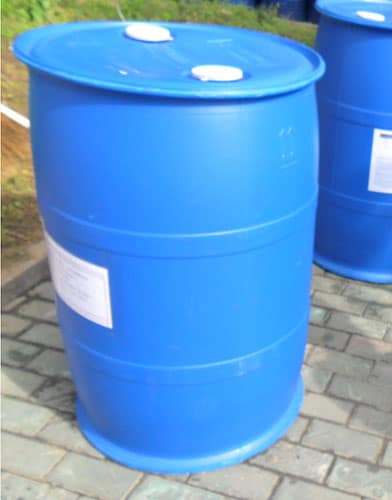 Polyquaternium-6 Storage
Keep in dry and airy place. Get out of ray.Seal it after opening.
Shelf life: 1 year