Sodium Glycolate
Assay: 98%min
Appearance: white crystal
Capacity: 1000MT per year
Packaging: 25kg fiber drum
Sample: available
Description
Sodium Glycolate

Sodium Glycolate Quick Details
Chemical Name: Sodium Glycolate
CAS No.: 2836-32-0
Molecular Fomula: C2H3NaO3
Chemical Structure:


EINECS: 220-624-9
Appearance: White Crystal
Classifications:Salt of Alpha Hydroxyacid
Sodium Glycolate Typical Properties
| | |
| --- | --- |
| Item | Specifications |
| Appearance | White Crystal |
| Content | ≥97%  |

Use of Sodium Glycolate 
1.Organic synthesis intermediate;
2.Cosmetic and personal care products;
3.Electroplating:as non-electrode plating buffer, as electroplating solution additives, also can use in electrolytic grinding, metal pickling, leather dyeing and tanning as the best green chemical raw materials.
4.Sodium Glycolate is the salt of Glycolic Acid, and is used in cosmetics and personal care products primarily as an exfoliant or buffering agent, but also seen as pH adjusters and skin-conditioning agents. It is considered an AHA, or an alpha hydroxy acid, a type of ingredient used to diminish the lines on the skin by acting as a humectant, or absorbing "moisture in air and by exfoliating action to break the bonds between dead skin cells" (research).
Sodium Glycolate is sometimes considered a milder alternative to Glycolic Acid, a controversial ingredient. Sodium Glycolate is CIR approved for use in concentrations below 10% and when used in conjunction with a sunscreen product to protect the skin from increased UV radiation.
Sodium glycolate is used as a pharmaceutical grade dissolution excipient for tablets and capsules. Sodium glycolate absorbs water rapidly, resulting in swelling which leads to rapid disintegration of tablets and granules. It is used as a disintegrant, a suspending agent and as a gelling agent. Without a disintegrant, tablets may not dissolve appropriately and may affect the amount of active ingredient absorbed, thereby decreasing effectiveness.
Sodium Glycolate Packaging and Shipping
Fiber Can, 25 kg
Carton, 25 kg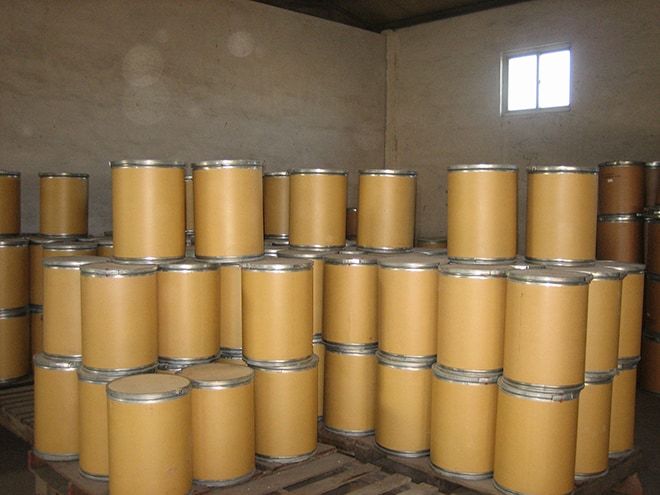 Sodium Glycolate Storage
Stored in a cool, dry and ventilated place, avoid direct sunlight and moisture, keep container tightly closed to prevent leakage.