Description
Trimethoxysilylpropanethiol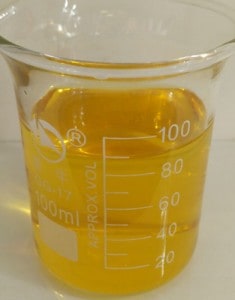 Trimethoxysilylpropanethiol Quick Details 
Chemical Name: Trimethoxysilylpropanethiol
CAS No.: 4420-74-0
EINECS No.: 224-588-5
Molecular Formula: C6H16O3SSi
Trimethoxysilylpropanethiol Typical Properties
| | |
| --- | --- |
| TESTS  | SPECIFICATIONS |
| Appearance | Yellowish transparent liquid |
| Assay% | ≥98 |
| Specific Gravity at 25°C, g/cm3 | 1.057 |
| Refractive Index, ND20 | 1.442 |
Trimethoxysilylpropanethiol Applications
1. As a metal surface antirust agent, this product has special effect. When it is used to treat gold, silver, copper and other metal surfaces, it can enhance the corrosion resistance, oxidation resistance of its surface and increase its adhesion with macromolecule such as resin.
2. In rubber industry, inorganic fillers such as silica, carbon black, glass fiber and mica are often used to treat, which can effectively improve the mechanical properties and wear resistance of rubber.
3. It can be used in shrink-proof finishing of textiles and raw materials of hair care products.
Trimethoxysilylpropanethiol  Packaging and Shipping
200KG Drum or customization
Trimethoxysilylpropanethiol Storage
Stored in cool and dry place,keep the seal clean.