Caprylic capric triglyceride cas 73398-61-5
Assay: ≥53(C8),36-47(C10)
Appearance: colorless oily liquid
Capacity: 3000tons/year
Packaging: 200kgs drum
Sample: available
Description
caprylic capric triglyceride
caprylic capric triglyceride Quick Details
Chemical Name: caprylic capric triglyceride/Glycerides, mixed decanoyl and octanoyl
CAS No.: 73398-61-5
Molecular Fomula: C21H39O6-
Chemical Structure: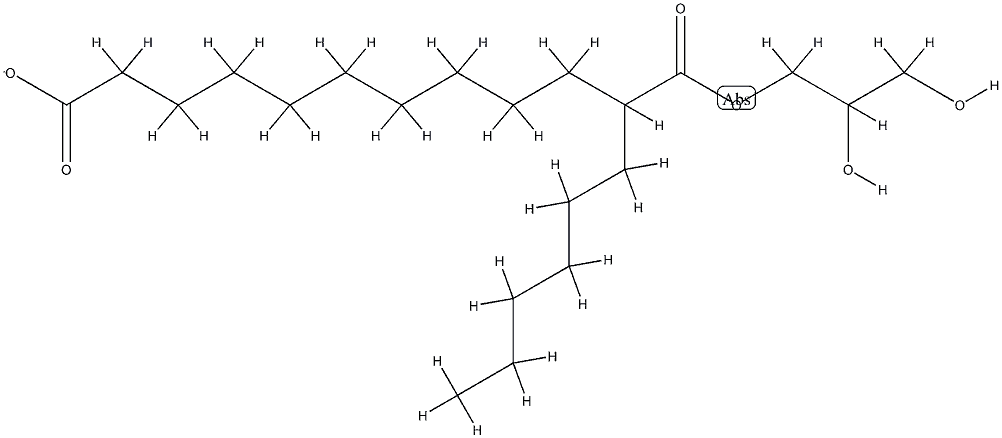 Molecular weight: 387.53076
Appearance: colorless oily liquid
caprylic capric triglyceride Typical Properties
TESTS 
SPECIFICATIONS
Results
Appearance
A colorless or slightly yellow oily liquid
Conform
Acid value (mgKOH/g)
≤0.1
0.03
Saponification Value mg(KOH)/g
325~360
335.42
Specific Gravity(20℃)
0.940~0.955
0.945
Heavy Metal (mg/kg) %
≤10
<10
Arsenic (mg/kg)%
2
<2
Peroxide Value
≤1
0.10
Content(C8)
≥53
56.27
Content(C10)
36-47
43.34
Conclusion
Complies with the standards.
Caprylic capric triglyceride  Application
Octanoic acid glycerol ester is widely used in cosmetic industry: sunscreen, cream and emulsion; sun protection cream and emulsion;
Hair conditioning oil, cream and head oil can make hair shiny, smooth and easy to comb; bath oil; skin care oil and nutrient solution;
Facial cleansers, creams and lotions; Baby care oils, creams and lotions; Cosmetic creams, sticks. Lubricate and shine the skin.
Nutrition is easily absorbed by the skin and plays a very good role in the uniformity and delicacy of cosmetics.
This product can also be used in lipstick, lipstick, shaving cream, can change the dispersion and gloss of cosmetics.
Octanoic acid glycerol ester, whose viscosity is half that of general vegetable oil, can be used as base material of moisturizing factor and stabilizer of cosmetics.
Homogenizer. Low coagulation point, good oxidation stability, with a variety of solvents, oils, some oxidants, vitamins are very good.
Its emulsifying, solubility, elongation, lubricity and antifreezing properties are superior to those of ordinary oils.
It can be used as emulsifier, dispersant, homogenizer and stabilizer of pharmaceutical raw materials.
It can be used as emulsifier and stabilizer for food condiments, beverages, chocolate products, candy products, dairy products, etc.
Caprylic capric triglyceride Packing
200KG/Drums or according to customers' requirements.
Caprylic capric triglyceride Storage
This product should be stored in a dark, clean, dry place and at room temperature. It shall not be mixed with toxic, harmful, corrosive or polluting articles.